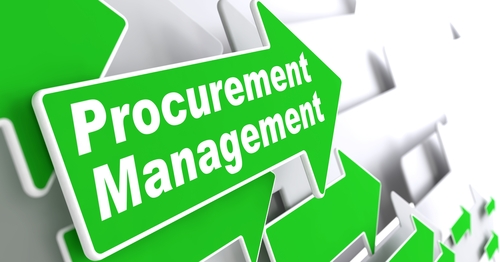 As a contract COO I've embedded a world-class sales process in several businesses. I've covered the details of that process in previous posts. But the success of that process depends on a deep understanding of the procurement process of the other side – the buyer.
First, a reminder of the 4 key elements of a successful sales process:
Discovery: Discovery is about research and preparation. It encompasses ...
Continue Reading →
Share