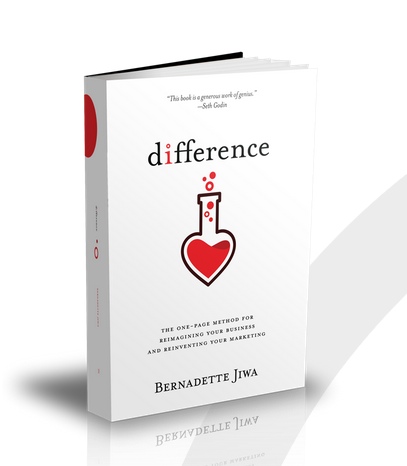 I read a very insightful book over Easter – difference by Bernadette Jiwa. Standing on the shoulders of some very smart people, she offers a compelling approach to reimagining your business.
The thesis of the book involves a one page Difference Map. The map asks you to consider some essential questions within six sequential categories.
Principles:
What is the truth about you ...
Continue Reading →
Share