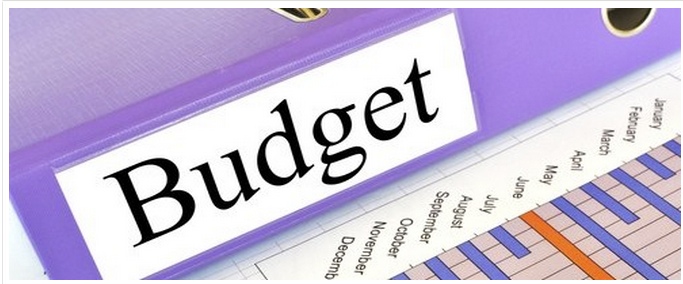 A classic post from last year tweaked.
For many management teams the months of October and November represents the Budget sign off time. However they are so often badly done. Frankly they are recklessly compiled representing the classic "hope over experience" document instead of an operational blueprint.
First definitions: a Budget is a set of rigorously thought through policy statements translated into a Financial Plan that you believe ...
Continue Reading →
Share