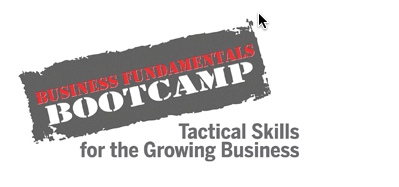 SPECIAL OFFER TO MY BLOG READERS -
Complimentary Tickets are now available – Code SMITHCOMP – bring your team!
Clink here to book – Use the Blue Eventbrite box on the Top Right.
This Bootcamp is designed especially for CEOs and CXO's of mature and growing companies with a focus on the tactical and operational expertise that you need to manage your ...
Continue Reading →
Share