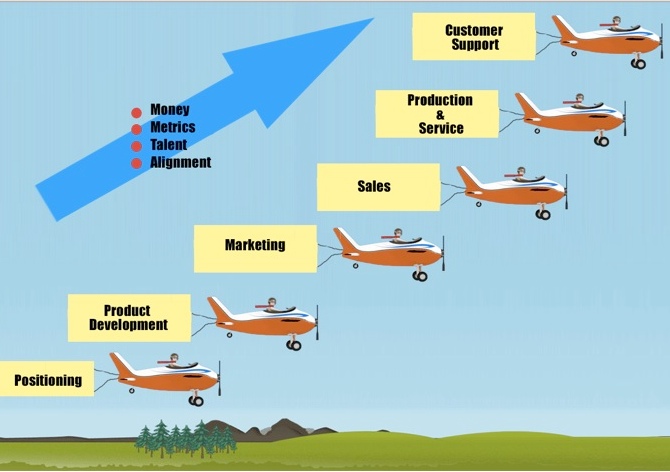 Scaling is Growth with CAPS – Control, Alignment, Predictability and Safety.
Or in order of importance: Alignment, Control, Predictability and therefore Safety. But that doesn't make a great mnemonic!
But here is the problem. Most private businesses can't scale because they will not, or can't decide what their remarkable service is going to be. If you don't choose something specific to dominate, to be the best in the world ...
Continue Reading →
Share