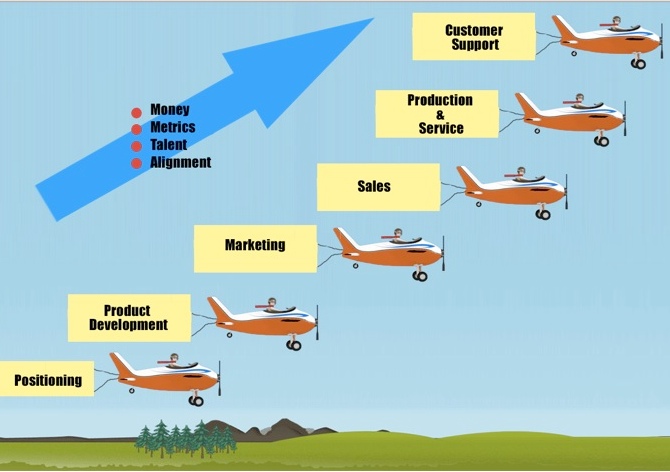 If you scale a business there is a high probability your margins will drop!
How can this be? I build a bigger, better, stronger business and my net margins drop?
Because wastage creeps in. Costs explode and you end up with more bodies, more space, more equipment. But here is the reality and the missing secret sauce -Alignment is missing.
Having a ...
Continue Reading →
Share