Ian talks about the need for a playbook on acquisitions and why a little process map can help busy executives.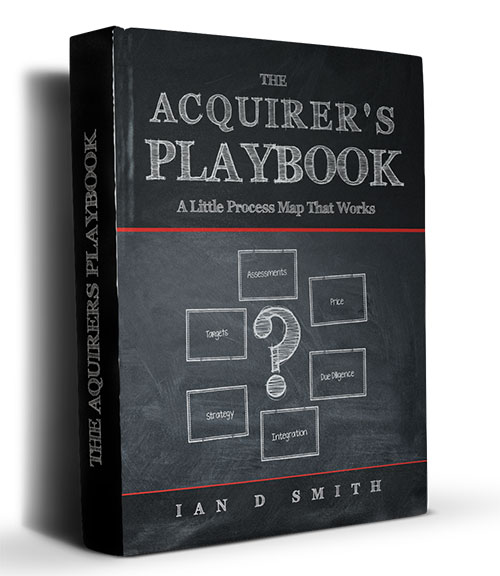 The Acquirer's Playbook
Acquisitions can quantum leap growth. Acquisitions allow a transformation of scale. They can accelerate the execution of a great strategy, but they require a process to ensure success.
The Acquirer's Playbook is the narrative detailing how to execute a better process map, a better playbook. That process map is called The Acquisitions Approvals Model. It is a detailed process map in six simple phases with 25 sequential stages, which you can embed in your business. It takes a complex transaction and simplifies it into actions you can execute.
This little book will change the way you buy companies. It will force your post-acquisition integration plan to the top of the agenda. It will significantly change the odds of successfully completing the right deals at the right price and integrating them seamlessly.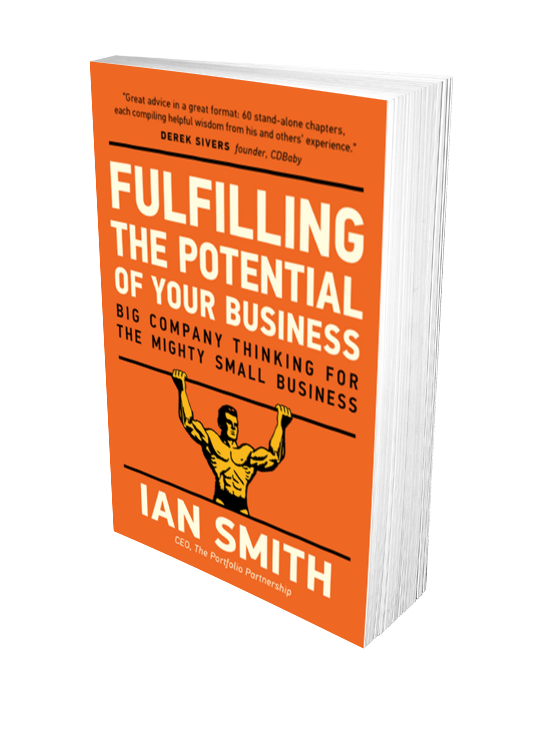 Fulfilling The Potential Of Your Business
Scaling a business is tough. Scaling isn't just growing. There's more to it than that. Scaling is growth with CAPS. Control, Alignment, Predictability and Safety. To achieve scaling you need know-how. We offer that know-how in this smart little book. Dive into the Playbooks surrounding Positioning, Marketing, Sales, Talent and Metrics and start working on the right stuff. Create alignment with all the activities in your business – alignment towards a common cause. Your business is either remarkable or invisible. Your choice.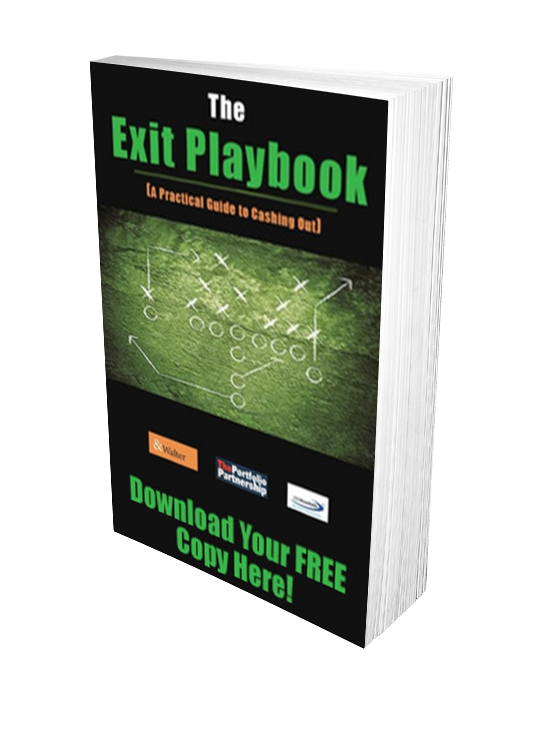 The Exit Playbook
This complimentary playbook will guide through the whole process of building a business buyers love to buy and successfully selling it. Key questions on your mind as you embark on this journey, whether it's 9 months or 9 years away, should be:
How Much Am I Worth?
Am I Saleable?
What Operational Actions Can I Execute to transform value?
Why Do Businesses Fail To Sell?
Should I Consider ESOPs?
Should I Keep My Business & Never Sell It?
What Your Investment Bank Can't Do For Your Exit.
What Advisors Do I Need and What Are Their Roles?
How Do I Ace The Due Diligence Test?
Because of the confidential nature of this e-book, please
contact
us to get your copy.
Please note the last chapter of the e-book contains a free offer.