Buying
Our latest thinking on creating successful acquirers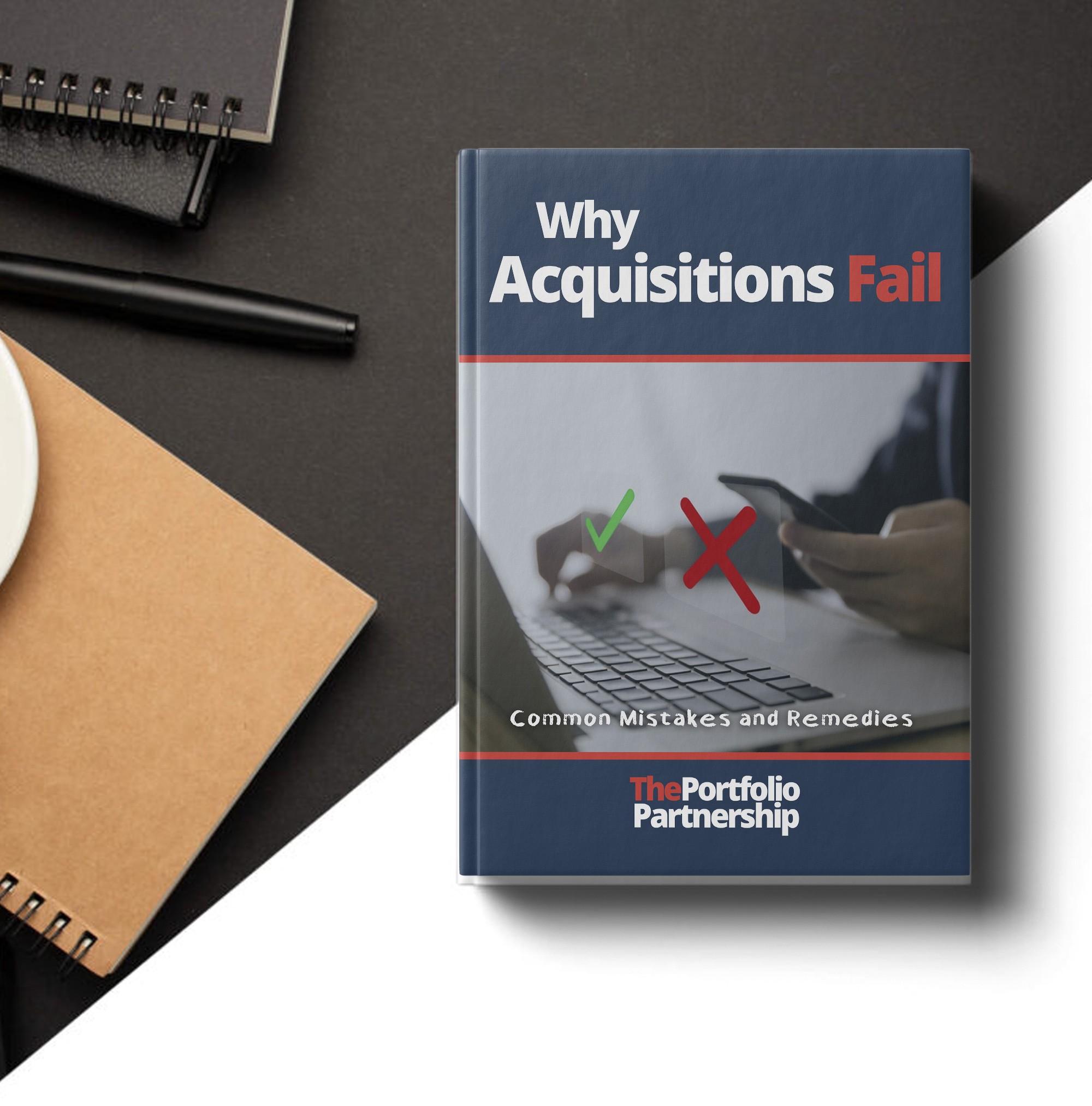 Why Acquisitions Fail
In this 24 Page pdf we examine why acquisitions fail. We suggest a better way. A new playbook that leads with post-acquisition thinking, empathy and continually ensuring strategic alignment.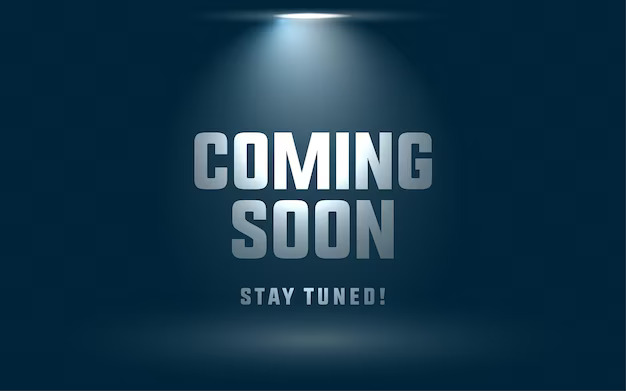 Post-Acquisition Integration
A massive survey was published in 2009 by MARC, the Mergers and Acquisitions Research Center at Cass Business School (now Bayes Business School) examining 12,339 deals from 1984 to 2008. A major conclusion from this work – post-merger integration emerges as a key factor to deal success. In this white paper we offer some practical guidance to achieve post-acquisition intehration success
Selling
Our latest thinking to create businesses buyers will love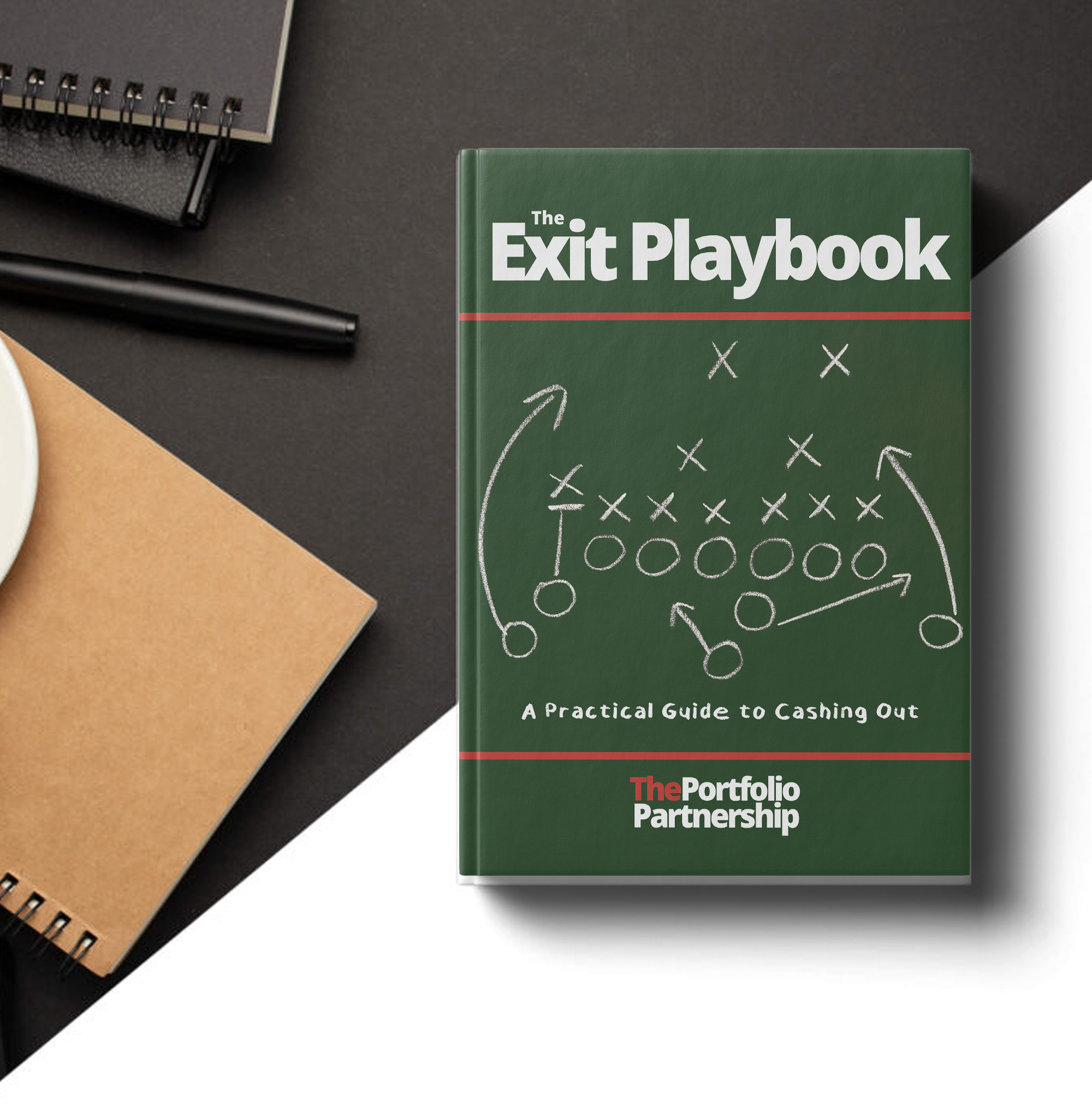 The Exit Playbook
The Exit Playbook examines the operational actions required to transform value and what it takes to exit successfully. Take the Saleability Test to assess your readiness for an exit.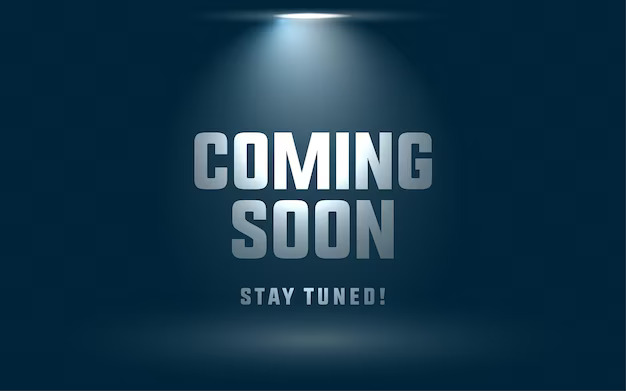 Divestitures
In this short white paper we highlight the key preparation steps when considering divestitures and an implementation plan to ensure strategic objectives are achieved.