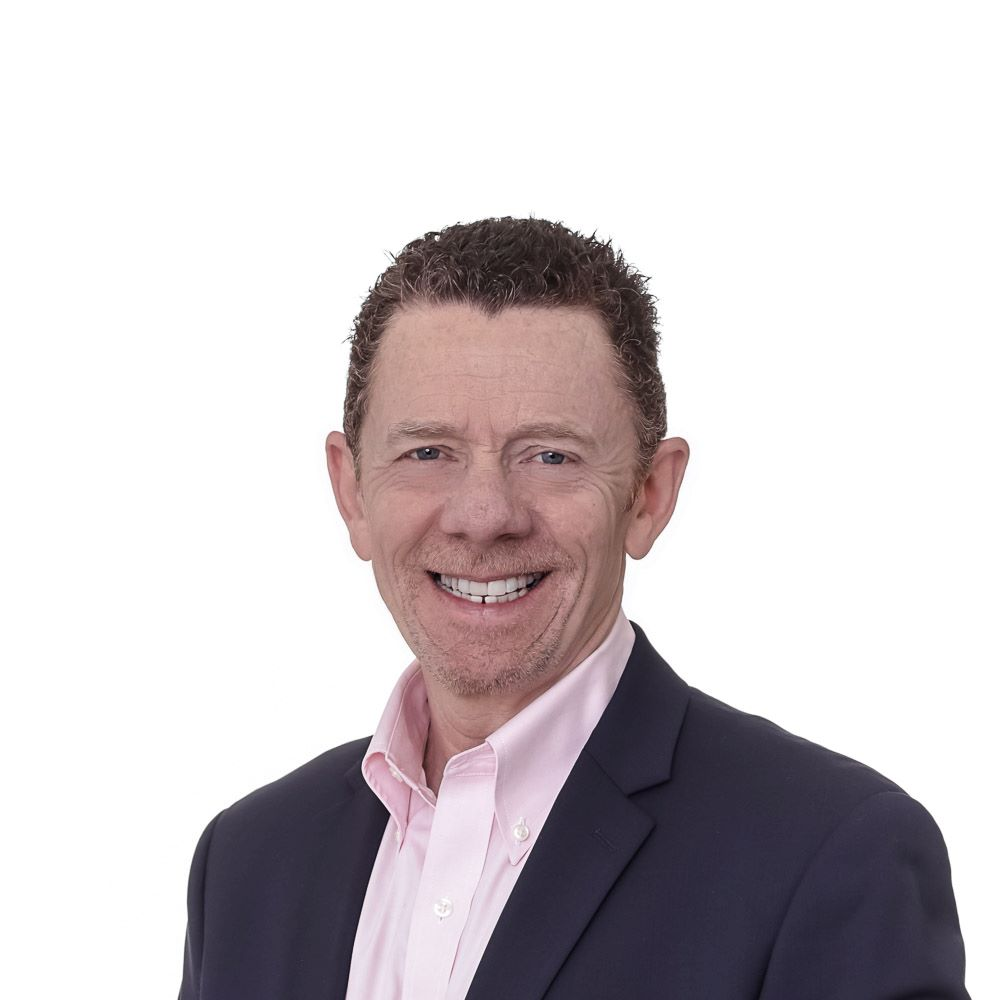 Ian Smith, BA, CA
978-395-1155   Ian@TPPBoston.com
Ian launched The Portfolio Partnership (TPP) in 2009 to support clients scaling their businesses by deploying his deep operational and M&A experience. His success over many years led to an invitation in early 2020 to join his biggest client Mycronic, a Swedish high-tech public company, as Senior VP Corporate Development for the US operations to integrate several operating businesses and drive major global initiatives. After a successful three years, he relaunched TPP this year to address a huge gap in the M&A market. The failure of most acquisitions is an operator problem! TPP's mission is to create successful acquirers with our clients and to fix those that haven't worked.
Ian's background prior to forming TPP was as CEO of an IBM business partner software group. And his career prior to 2001 was in London where his previous credits included senior finance roles within public companies, Thomson (now Thomson Reuters) and Capita, and over 12 years in investment banking, creating one of the first European investment banks specializing in mid-market clients.
Ian's operator skills have been recognized throughout his career, from the early days, winning national awards for his work as a young CFO in Thomson, building investment banks in London to turning around a leading software business in Boston. Since moving to Boston 20 years ago, that operator mindset and financial acumen has driven the scaling of over a dozen technology and manufacturing businesses in the US.
He graduated from the University of Strathclyde and is a member of the Institute of Chartered Accountants of Scotland. Ian holds both US and UK citizenship. His hobbies include business writing (seven books and 500 blog posts) and running (continually ranked over the last 15 years in the top masters athletes in the world at 400m and 800m). Ian's book on acquisitions, the Acquirer's Playbook was published in 2015 on Amazon and contains the essential framework for M&A Playbooks he has successfully implemented across several industries.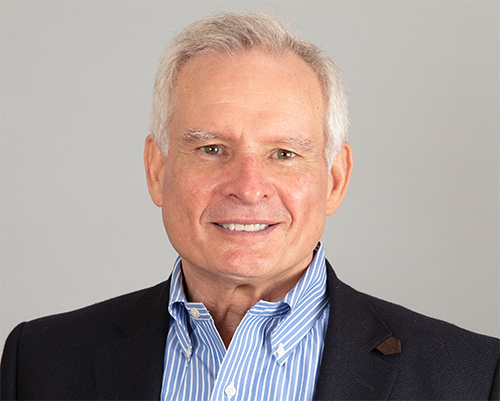 Kevin Young, BA, MBA
Kevin is a global senior executive who has had P&L responsibility in multinational Fortune 500 companies including Mondi, Avery Dennison, Sony, and Gillette. He has over 40 years of experience in industrial manufacturing, materials, specialty chemicals, medical products, and consumer packaging industries.
Kevin's final role before joining Ian at TPP was Vice President of Corporate Development and Board Director at Web Industries one of the largest ESOPs in the US. Ian and Kevin worked closely on the successful European expansion of Web's aerospace division with the acquisition of a leading French competitor.
Previously to Web, Kevin was President of Mondi Americas with responsibility for their Advanced Materials, Consumer Products, and Industrial Bags Business Units where he more than doubled the business from $375 million to over $800 million with several successful acquisitions. Prior to Mondi, he held leadership positions in Polyonics, Inc., a privately held specialty materials and coating company, and at Avery Dennison he led the $350 million Performance Tape Division, residing in Belgium during this four-year assignment. Also, with Avery he executed one of the most successful new business development projects, developing a line of Heat Transfer Labels and Printed Fabric Labels, expanding their geographic footprint from one location to ten locations worldwide, and growing the business from $25 million to $100 million in three years. Kevin also served as President of Sony Chemicals.
A true operator, Kevin has held the title of President, COO, Senior Vice President, Vice President & General Manager, and Vice President of Corporate Development with organizations exceeding $500 million in sales, one thousand employees, and multiple global manufacturing locations.
Kevin earned an MBA from Babson College and a BA in Economics from Boston College. He is a certified Green Belt in Design for Six Sigma.