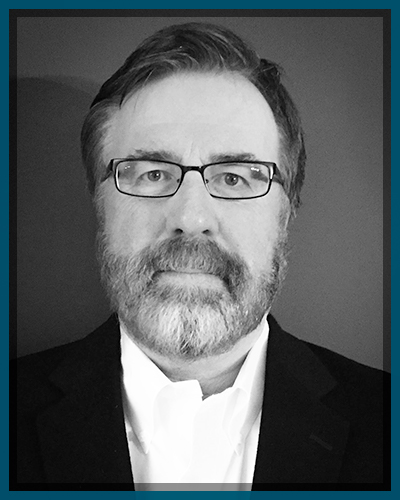 Walter Mills
Walter Mills is the founder of &Walter, a Boston based brand and marketing strategy consultancy. After receiving his MBA with High Distinction from Babson College, Walter embarked on a marketing communications career successfully crafting marketing strategies and marketing solutions for global brands. He has developed integrated marketing solutions for hundreds of new product introductions and brand repositionings.
He has experience in a wide variety of categories ranging from financial services, technology, education, and health care to major consumer brands. Walter has managed both national and global brands with significant experience marketing in North America, EMEA, the Pacific Rim, and Latin America.
An expert in providing strategic marketing advice and brand counsel, Walter has worked with major brands like: AIG, Fidelity Investments, New Balance, EMC, Subaru, Charles Schwab, Olympus, Titleist, Intuit, Blue Cross Blue Shield, and Agilent Technologies to name a few, but he always smiles when asked about how he helped The Harvard Business School launch their 2+2 MBA and The Boston University School of Management to reposition their brand.