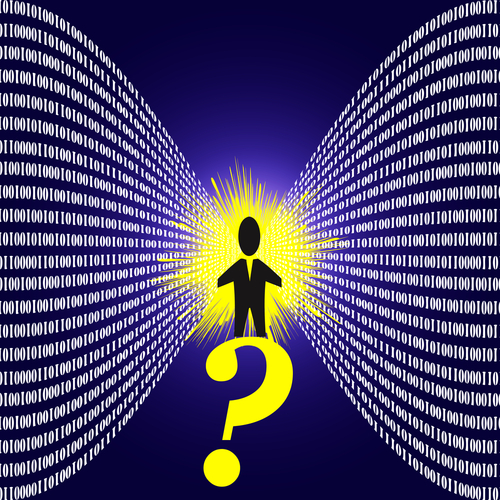 There has never been this much advice available to grow and even scale businesses. We are inundated with checklists, better ways of doing stuff, and best tips. But here is the problem. As a leader, you are letting it come to you. You are allowing interruption to wash over you. This new world of ubiquitous information needs a much more aggressive plan to capture the best data.
There are three activities at play here. Defining your needs, using technology to find solutions to those needs and then translating those solutions into execution in your business.
Here is what is actually happening – I can't keep up with the reports, the WSJ articles, the blog posts, the online magazine pieces, and the white papers. Of course I barely have time to read all of my internal reports and metrics!
Leaders need to get ahead of the curve. Here's how they do it. Here's how I do it.
Solution
Define the questions you need answers to. Two buckets, strategic and operational.
Prioritize that list.
Decide how you will obtain answers to those questions from inside your company.
decide which manager could give you answers (quick and easy)

define the search criteria that would you allow you to search for internal reports (quick and easy)

define meetings that could give you those answers
define projects that could give you those answers
diagnose the answers to translate how to implement the solution
Decide what questions you want answers to from outside the company.
define the search criteria that would you allow you to search for answers on the web

diagnose the search results to translate how to implement the answer
Now when you consume information, found proactively by you or information that comes across your screen, you have a system. An efficient, prioritized filter that allows curation of information.
Examples in real life
A practiced acquirer of businesses understands the need to define a one page acquisition profile. You don't want to buy something that's up for sale. You want to buy something that you want to buy.

Successful recruitment starts with defining the exact role someone needs to perform. That role is perfectly aligned with the strategy of the company and it shows in the interview process. Defining the need, defining the problem that the talent needs to solve is a powerful recruitment tool.

Do you want to scale your business? There are a plethora of papers on: improving your performance, building business value, improving sales, but you need scaling help. You search Scaling a Private business and find us! You start a dialogue.
You want to improve your internal training by creating a university, or improve positioning, or defining your digital strategy. Again you define the exact issue and go search. You curate relevant people and processes. Reference checking and due diligence come later.
Here is the danger today. We are being drowned in a tsunami of information. We are reading irrelevant nonsense and missing really sharp, practical, free advice. If ever there was a time to build a new system of curating, then today is that time. Of course that will require focus, discipline and excellence.
Like the way we think. You'll love the way we work.