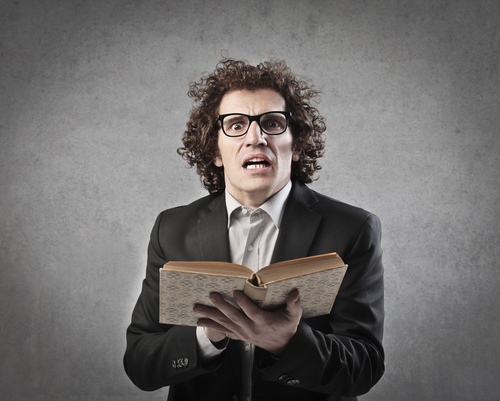 I attended a very interesting discussion group last week on Storytelling organized by the American Marketing Association. Expert panel included:
Doug Lipton of Story Dynamics – seriously experienced coach to multinationals on the subject.

Steve Kolander of Small Army – award winning ad exec and songwriter (Dixie Chicks recorded one of his songs)

Stona Fitch the award-winning author of original, powerful, and disturbing novels!
The subject, Storytelling: The Art of Moving People produced a sold out evening.
 Here are the interesting takeaways:
The best story telling starts in the middle not at the start. The audience want involved immediately. Starting a story at the beginning is in danger of producing a linear, boring plot, which loses your readers.

Public speaking storytelling should consider 3 key aspects:

The audience will imagine their version of the images you put forth e.g. the word fireplace generated a dozen responses from the audience when asked to describe what they were thinking.

What is your intention, your objective and how is your audience reacting?

What is your most important point?

Be careful when telling your story that it's a story they want to hear.

Story telling vs. Bragging. Be careful to consider the value you are adding. Bragging gets boring really quickly.

What is the most important aspect of storytelling in one word? – Truth. An authentic voice is heard way above the mumbling.

Discover your soul as a company. Find your voice and keep that tone consistent. 

Find a way of getting across the core value you really care about.

Let the story carry itself. Trust the story. Don't try to explain every nuance. Let the audience create the meaning. Stona mentioned that in novels for example, the reader often wants much more at the end. But you need to resist and leave the stage early!

When asked about Persona marketing (the strategy of identifying the exact types of people who will buy your product) Steve shared a great example. He had recently won a technology account in the CAD space. The problem was how to define the voice of the client. How do techies talk to each other? By studying lots of different media including You Tube videos he recognized the element of humor that would work. A sitcom was created around three developers, junior, middle manager and the boss in the "Office" genre. It went viral and established the CAD supplier as a credible player in the space.
Communicating your story is essential to scale your business. In the crazy over supplied content world we live in, your content needs to be remarkable, insightful, authentic and oh yes generate leads!
Related Post: Entrepreneurs & Storytelling