This my 500th blog post! Quite a little landmark! So perhaps I could ask a little favor from my network. If you purchased my new book, The Acquirer's Playbook, and many of you did, I need your help.
I'd love a short review of the book for Amazon. Here's the page link – review. Further down the page, there's a customer review section.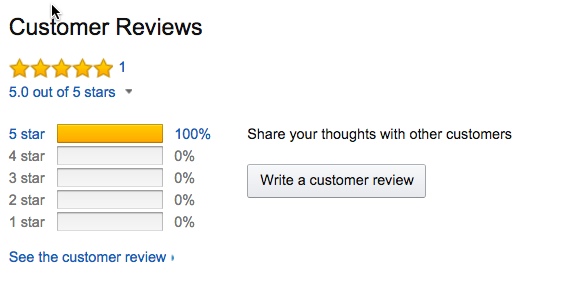 My friend BenGomes-Casseres, Professor of International Business; Director of Asper Center for Global Entrepreneurship, Brandeis University (International Business School) wrote this very nice review:
This little black book is packed with valuable how-to recommendations. If you are contemplating an acquisition, or being acquired, or just want to know how deals are done (well), the Acquirer's Playbook will be a useful and accessible handbook. It is written by a seasoned executive, and exudes wisdom from practice. I don't know of another book like this — not war stories, but actionable advice, clearly stated.
The book s organized by the flow of decisions to be made: (1) develop strategy; (2) identify targets; (3) assess targets; (4) negotiate price and structure; (5) due diligence and legal terms; (6) post-acquisition plan. Each phase is broken down into stages — 25 stages in all. And, for each stage, there are handfulls of tips, reminders, and observations. You'll have to adapt these to your circumstances, of course, but the Playbook gives you a great head start.
Of course if you haven't bought it yet, feel
free.
I'll keep writing my blog, The Smith Report if you keep reading (shout out to Mory Creighton for that phrase).