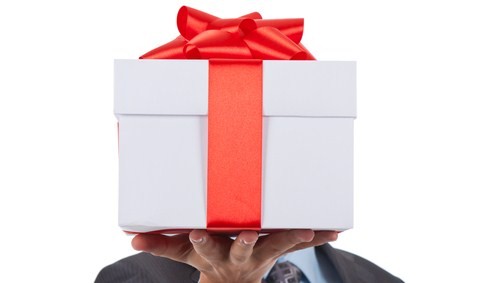 Merry Christmas and best wishes for the holiday season.
I thought you might enjoy a selection of Smith Report blogs from this year. I've tried to spread out the subjects covered for maximum value.
Further reading? Try the search box to find your favorite subject.
Look for our new e-book in the New Year – A practical guide to cashing out.