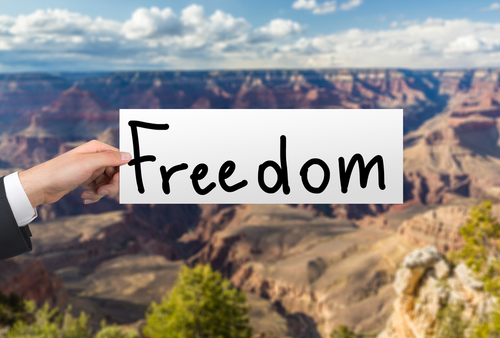 Ironically, putting in place the right processes allows for greater innovation, allows for greater freedom in key areas, and it takes the stress out of managing people. It feels contrarian but building rules into your business drives efficiency. It gives management teams the opportunity to deploy their precious time on the really important stuff! Here are my top 20:
20 Top Protocols
Define one boilerplate that describes your business. Use it on all relevant marketing material.
Allocation departmental priorities based on the CEO's priorities for the year.
Prior to all meetings – chair generates an agenda and requests all background papers are circulated prior to the meeting.
Meetings – decide your cell phone and lap top protocol.
Post meetings – always send out actions and responsibilities agreed.
Sales targets signed off and consequences for failure understood.
Customer support calls response time expected.
Marketing – lead generation expectations and actions for correction.
Content generation calendar and responsibilities.
Sales process to be followed by all sales professionals.
Recording of details in your CRM system.
Payables payment days protocol.
Accounts receivables action required based on delinquency.
Expenditure authorization limits.
Management accounts production and availability post month end.
Basis for the allocation of accounts between sales professionals.
Rules surrounding reimbursing employees for business expenses.
Separation of duties regarding cash flow management.
Relevant HR policies appropriate to your size and legal requirements.
On-boarding new customers.
At least covering off these first 20 will start to de-stress the team!