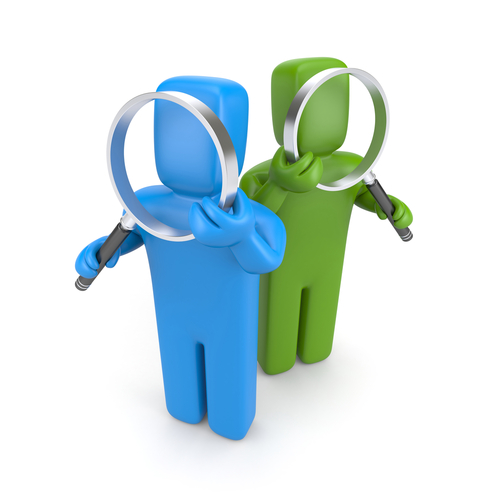 As the owner of a private company you may have decided that 2013 is the year you are going to sell out. In previous posts I've covered many of the issues running through your mind. For example:
All of these posts will give you a great background to help you achieve your big exit. However in beating the odds of 1 in 6000 (27.3m US businesses, only around 6000 will exit this year for $10m or more) you will need to pass through a rigorous process called Due Diligence. Many fail this test. My recommendation today – prepare for due diligence before you embark on the exit process. Prepare by building a comprehensive, granular virtual data room containing all of your moving parts. Think of it as The Data Room Project. This project not only brings together every fact and figure but it builds a cross-referenced filing system of all your key documents and metrics. It stores all the answers that buyers will be looking for. This project needs to be done through the lens of a practiced acquirer not an in-house accountant. Here are the advantages of such a system:
You will be able to produce evidence in a timely manner to support all assertions and representations made to the acquirer. This will cover strategy, marketing, sales, metrics, forecasts, processes, assets, IPR and patents, employment contracts, insurance, leases, cash flow, balance sheets, history, roles, accounting records, competitors, shareholding structure, customer contracts etc.

You will be able to release validated data to a shortlist of acquirers in the knowledge that everything is reconciled, cross-referenced and justified.

You will complete the due diligence process in record time with your preferred acquirer without disrupting the performance of the business.

This approach will allow your team to focus on executing the current years objectives without being distracted by numerous requests from various acquirers, investment bankers, and lawyers. If you think about it, often due diligence distracts your management team, preventing them from running the business, just at the point where you need their best performance.

It will give you the opportunity to assess any exposure that exists within the business and correct it, long before an acquirer gets the chance to leverage that weakness. 

Even if you decide not to sell your business this time, The Data Room Project will give you great insight into your business and how it can be improved over time.
The Portfolio Partnership Data Room Services delivers robust Data Rooms and project manages the release of information throughout the disposal process, working to ensure your management stay focused on another record year! Reach out to discuss your exit process. 
TPP Partners have managed over $500m of exits –
see here.