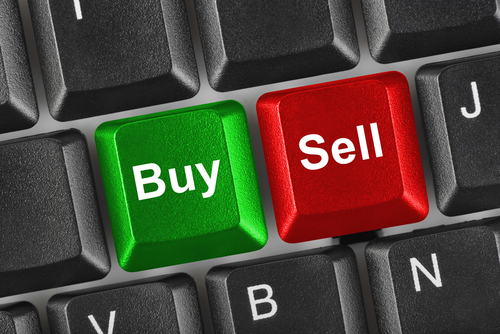 A new M&A report was issued last week from the International Business Broker Association (IBBA), Pepperdine Private Capital Market Project and M&A Source highlighting the latest US activity. Thanks to Rose Stabler for the heads up. The report interviews all relevant M&A brokers intensively to uncover the activity of deals in the $500k to $50m space.
Main conclusions worth understanding:
Valuations are staying strong.
Sellers are gaining greater leverage.
Boomer retirement driving sellers to market.
Traditional lenders back in the game, supporting smaller PE players and individuals to fund deals.
In the $2m to $5m segment, most buyers were individuals at 47% of the total.
In the $5m to $50m segment, about 60% by buyer volume were PE players.
In the sub $2m segment, biggest reason cited for the deal – "buying a job".
In the $2m to $5m segment the main driver behind the deal was horizontal add on e.g. buying related businesses.
Vendor aspiration on price and lack of patience were cited as the main reasons for deal failure.
In the $5m to $50m segment there was a huge increase year on year in mezzanine financing. Q4, 2012 mezz made up 3% of financing jumping to 26% in Q4, 2013.
Deal timetables shrunk dramatically in the $5m to $50m comparing Q4 2012 with Q4 2013, going from a median 12 months to five!
Exit values in terms of EBITDA multiples seemed way too low to me.

I suppose it depends whether you are buying or selling but expect to pay significantly higher than these multiples to acquire a remarkable business. Note: The sample size was 238 respondents (M&A brokers/advisers) from 38 states.
Read our latest free Exit Playbook – Click on the image to download: