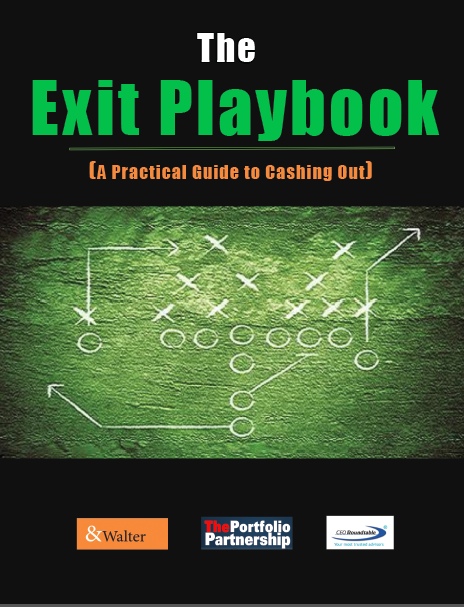 Just under 9000 words of practical no-nonsense tips.
Whether You Are Cashing out in the next 3 years or keeping control for the foreseeable future, this e-book will inspire essential operational actions!
Get answers to these key questions:
How much am I worth?
Am I even saleable?
What operational actions can I take to maximize my exit proceeds?
Why do businesses fail to sell?
Should I consider ESOPs?
How do I match my personal objectives with the strategy of the business?
Should I keep the business and never sell it?
What can Investment Banks do and not do?
What advisors do I need and what are their roles?
How can I ensure I ace the due diligence test?
How can we help you navigate your exit?
Chapter 11 contains a genuine free offer to share your situation with us on a call.